This Weekend! Cobourg Food & Music Festival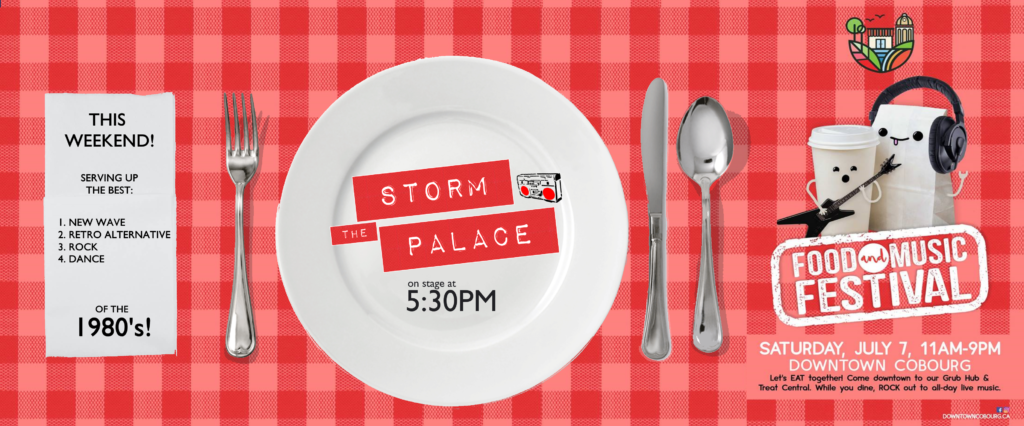 Come see us this Saturday, July 7th at the second annual Cobourg Food & Music Festival on the main street of Cobourg.
For those about to eat, we salute you.
Downtown Cobourg is bringing back the Food and Music Festival on Saturday July 7. Between 11am and 9pm enjoy tons of eats, treats and beverages from popular food trucks and our always delicious local restaurants.
This year's festival also features a Treat Central in front of Victoria Hall! While you eat, rock out to all day live music from Backyard Riot, Nurse Joy, The Spirits, MaxMouse and the Gorillas, Storm the Palace and our headlining tribute band AC/DC Who Made Who.
Be there or be hungry. Let's eat together!
RSVP here.