Could Thursday Night have been ANY more fun???
Now that the dust has settled and the sun has set on another Summer Bandshell Concert series, we thank you all for an exhilarating night that the band will never ever forget. Thank you to all who came out and the enthusiasm you oozed all night long. Very special thanks to Cale Crowe for performing a stellar set to start things off, Julian Warme for joint us on stage, Jeremy Huffman and Tom for doing sound, The Northumberland Sunshine Rotary and their volunteers for handing out literally hundreds of free hotdogs, Northumberland 89.7 FM for their support, Walton St Photography for the incredible photos and CAMECO for making this whole thing possible.
As announced at the show, our focus is now on our 3rd annual Halloween Party at the Town Park Rec Centre in Port Hope on Saturday October 28th, where, for one night only, we WON'T be playing 80's music, but will instead be performing all your favourite tunes from THE 1990's!!! And to send the night through the stratosphere, Joining us will be LUKE FORCE & DJ SPINMART, who will be kicking out classic 1990's Hip Hop LIVE! And we can't possibly cover all the best of the 90's without a little more help from our friends. We will feature guest performances by Cheryl Stiles, Luke McFadden, Stacy Doherty, Dave Vasey, and Ben Swarbrick. Grunge, Britpop, Dance, Electronica, Rock… we'll even be tackling a few of your guilty pleasures….b-b-b-b-boy bands and pop princesses! It will truly be a night you won't want to miss. Tickets are onsale now at Pharmasave Port Hope and Long & McQuade Cob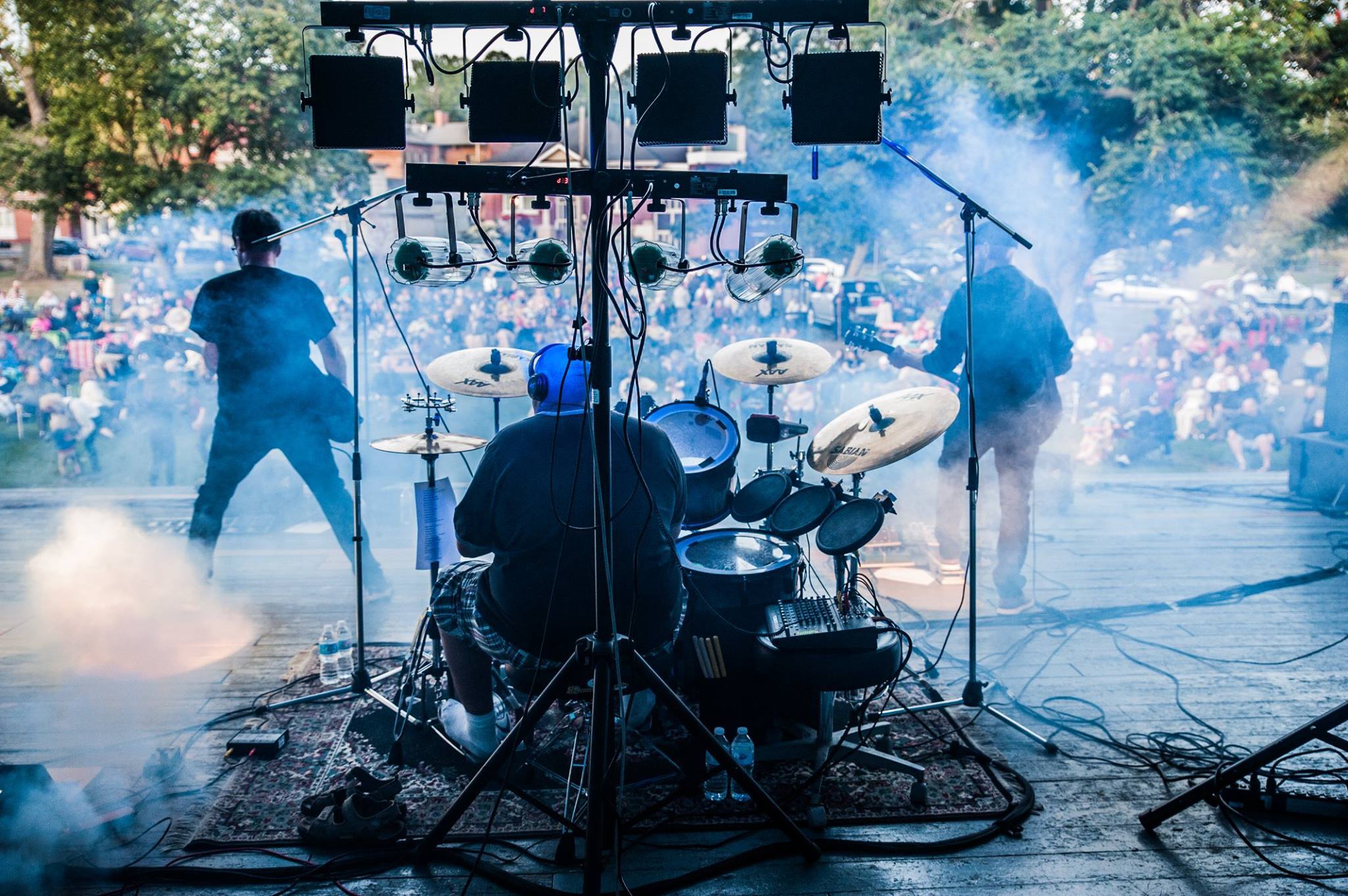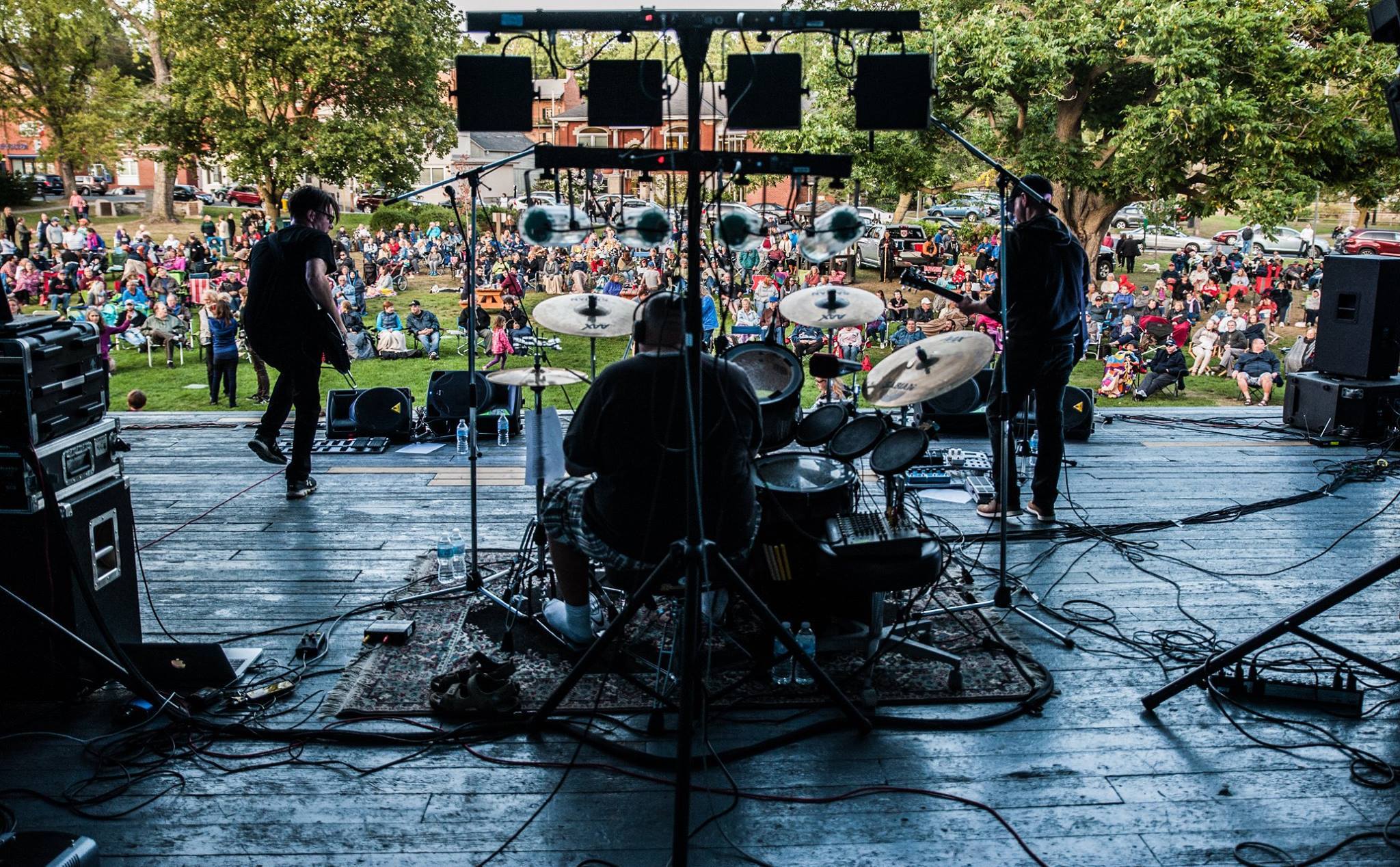 ourg for $15 each.