The Sound Of The 80's! We are honoured to be closing out the Cameco Summer Bandshell Concert Series in Port Hope on Thursday August 29th. The show starts at 7:00pm but come early so that you can get in on the free BBQ that starts at 5:30pm.
Live stream on our Facebook page starts at 7:00pm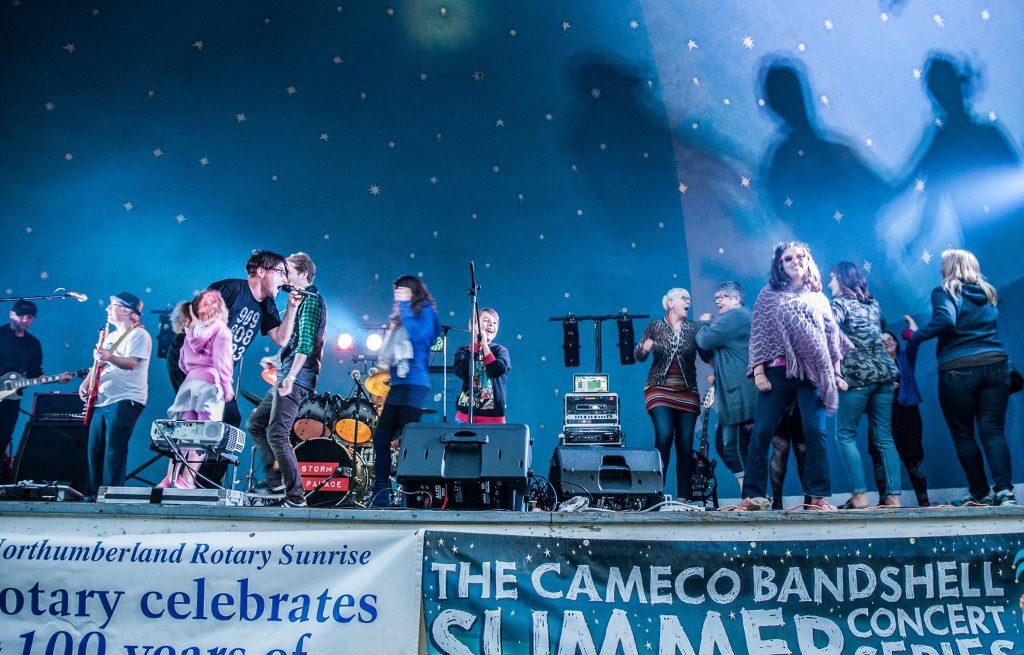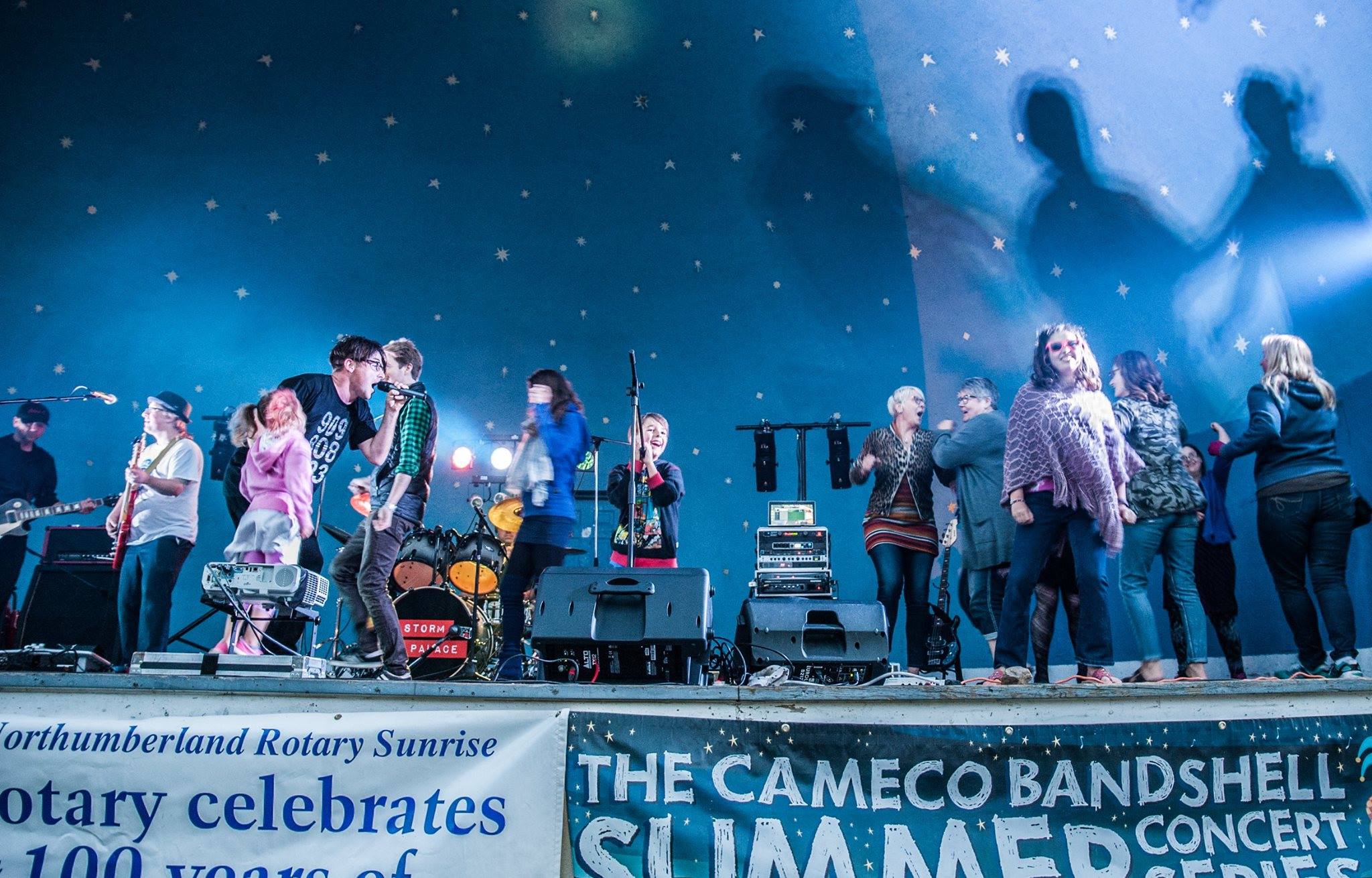 Video from last year's performance HERE.