Halloween Dance Party #3 is in the books and we had an absolute gas. We are truly grateful to have such an incredibly loyal, enthusiastic and energetic group of people coming out to our shows and you certainly didn't disappoint us last night. Fantastic people, fantastic vibes, patient in spades and always there for each other…thank you thank you thank.
Congrats to our costume contest winners, and especially to CHANDRA WRIGHT who won our early bird ticket purchase contest. She may not know it yet as it was announced late in the evening, but we're playing at your house in 2018! It is always a pleasure to do anything we can for the YMCA STRONG KIDS so thank you for helping us help the community.
Our donation to the YMCA Strong Kids Campaign allowed  the Northumberland YMCA to (either) extend 23 one-month-passes to our local youth or send 8 children to their summer camp for one week. Either way, your willingness to give will help provide the gift of healthy-living/positive-peer-relationships to those who may have (otherwise) passed under-the-radar.
So many people to thank for making last night a success.
Very Special thank you to DJ SPINMART & LUKE FORCE for joining us on stage.
All the people that came in from all over! North Bay, Montreal, Simcoe, Barrie, Woodstock, Toronto… thanks for spending the night with us.
Thank you  CHERYL IRELAND, DAVE VASEY, STACY DOHERTY and Luke McFadden for performing with us. Thank you Jeremy Huffman, Jenn, Michelle, Matt, Mark, Michelle McFadden, Jen B, Jen & Rick, Candace and Dennis, Crystal, Ashley, Diana Pearson and Dave, Stacy… Could NOT have done this without you all.
Thanks YMCA Cobourg, Rec Centre staff, Port Hope Police Dept, Long & McQuade Cobourg & Oshawa, Pharmasave Port Hope, Starbucks PH, Jody @ LCBO Cobourg, PH LCBO & Beer Store, Olympus Burger, PAL Insurance, Pizza Pizza, grandparents & babysitters across northumberland county.
All photos are available for your viewing pleasure on the Walton Street Photography Facebook page HERE
All photos below courtesy of Walton St. Photography.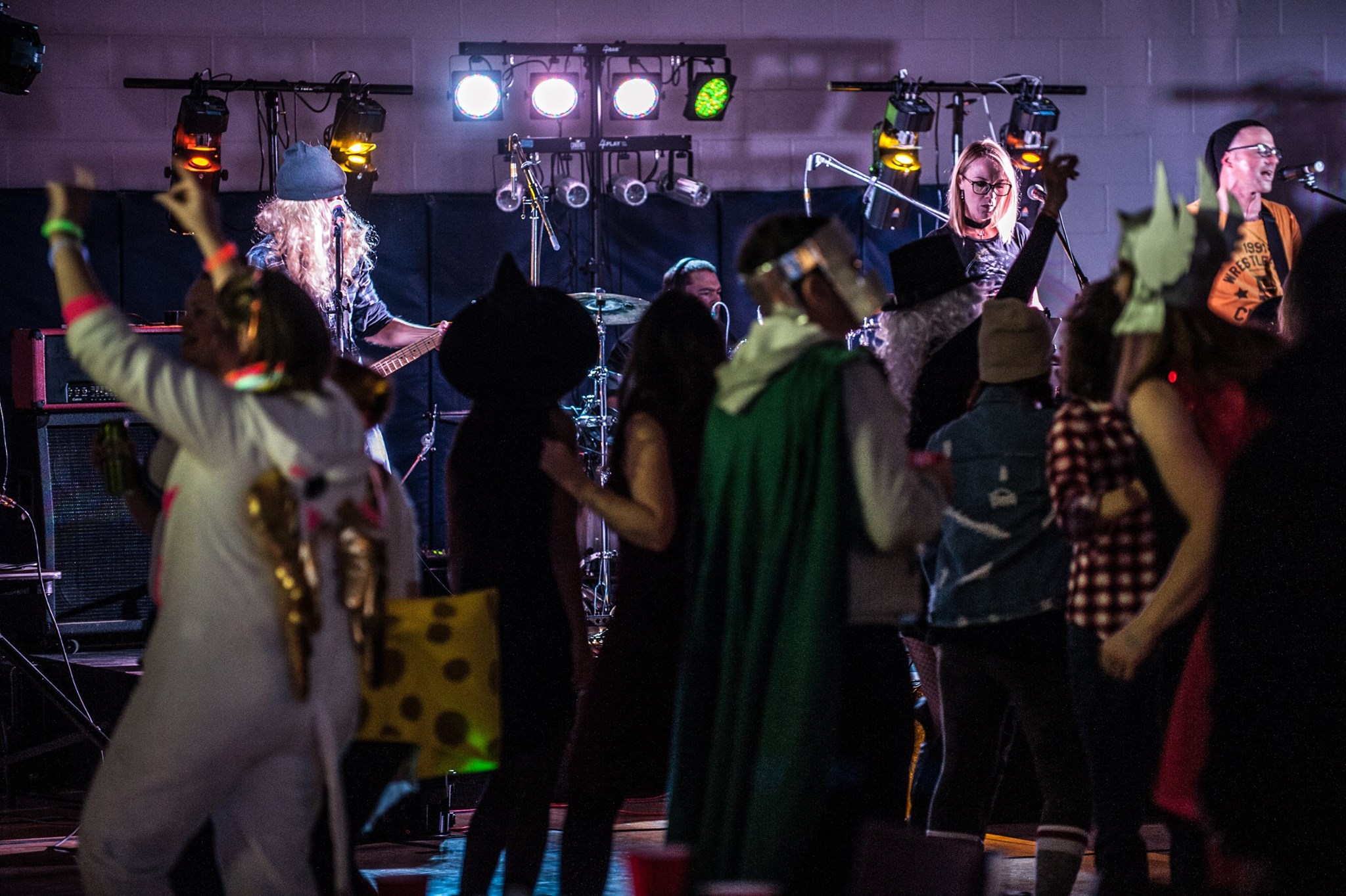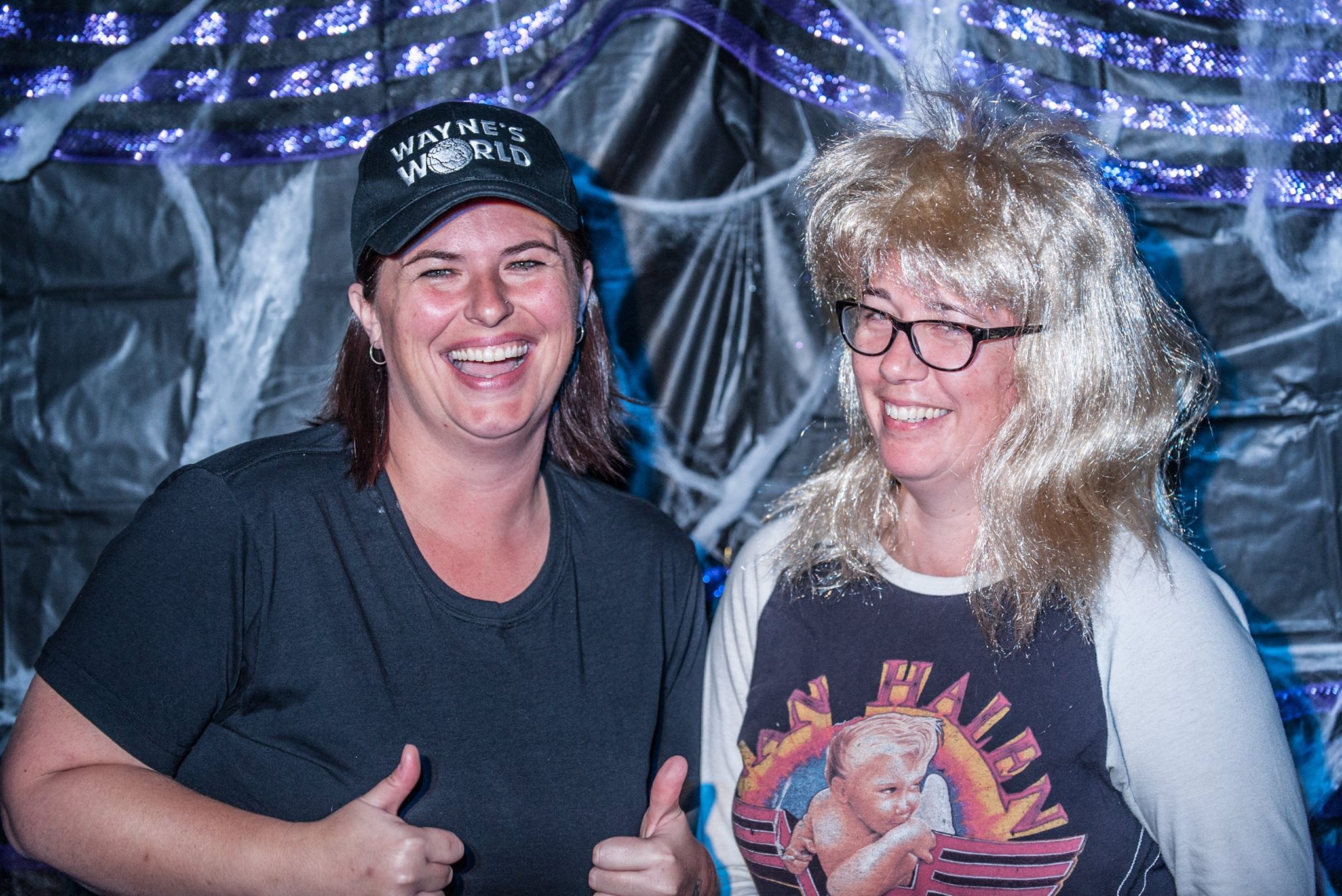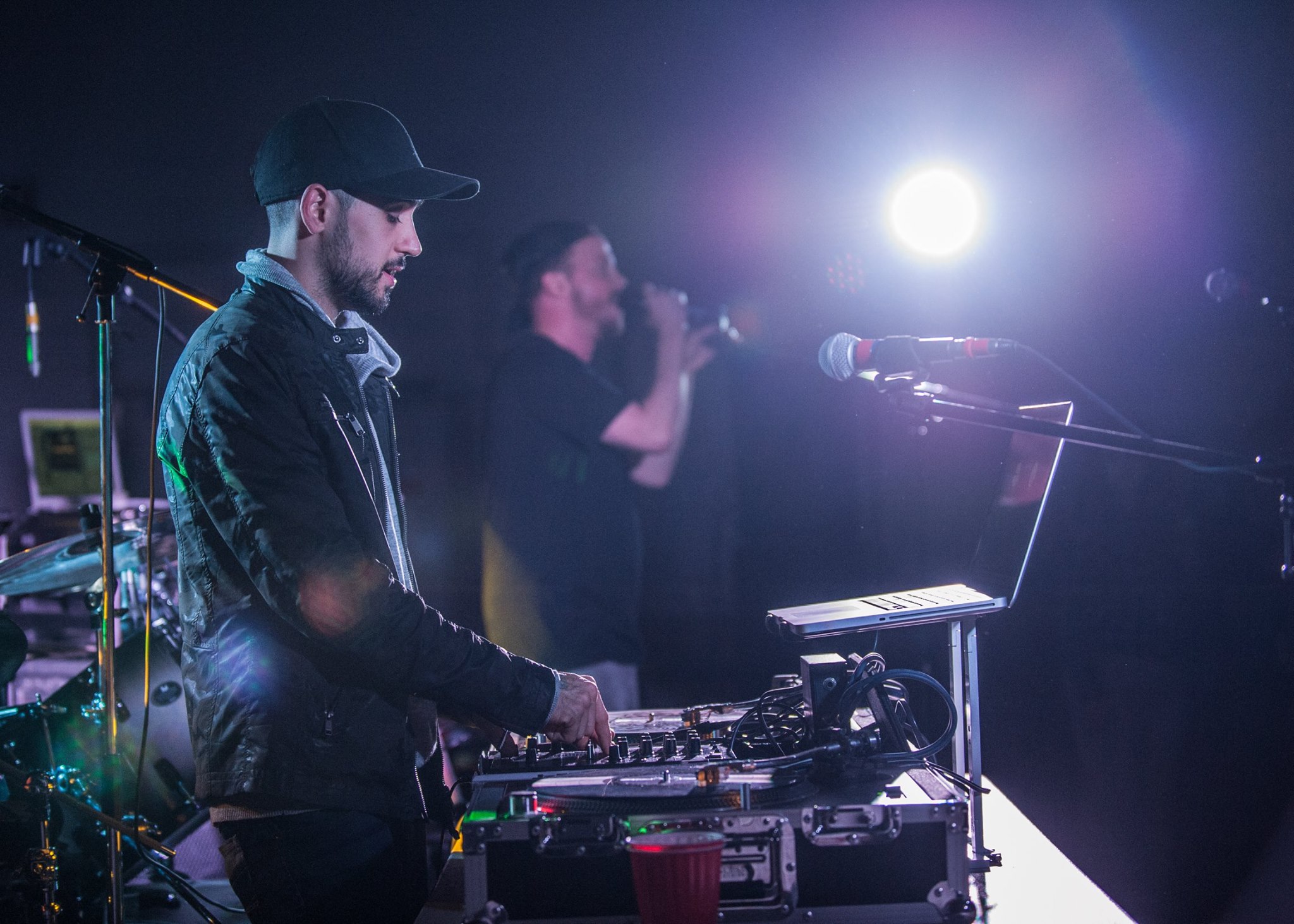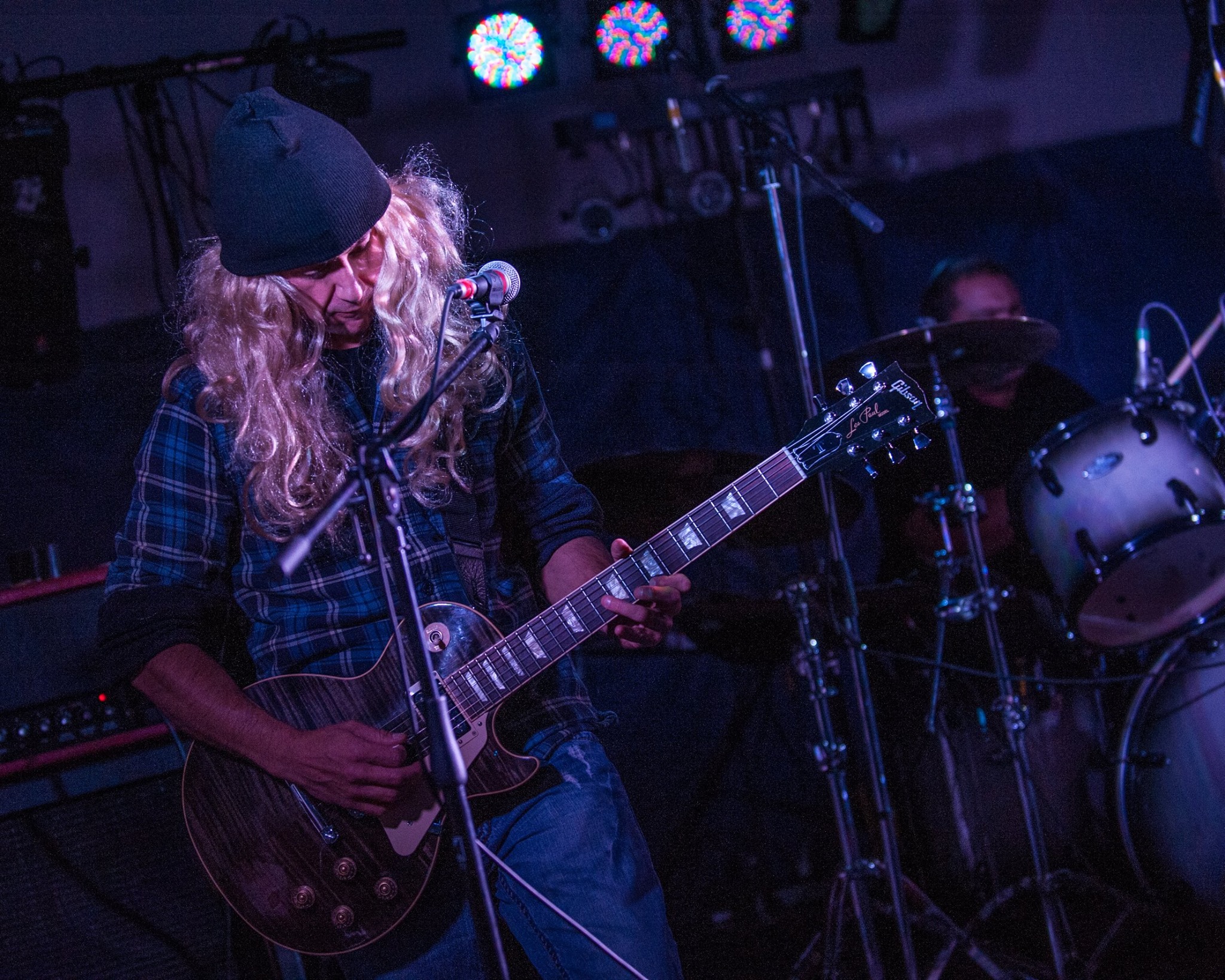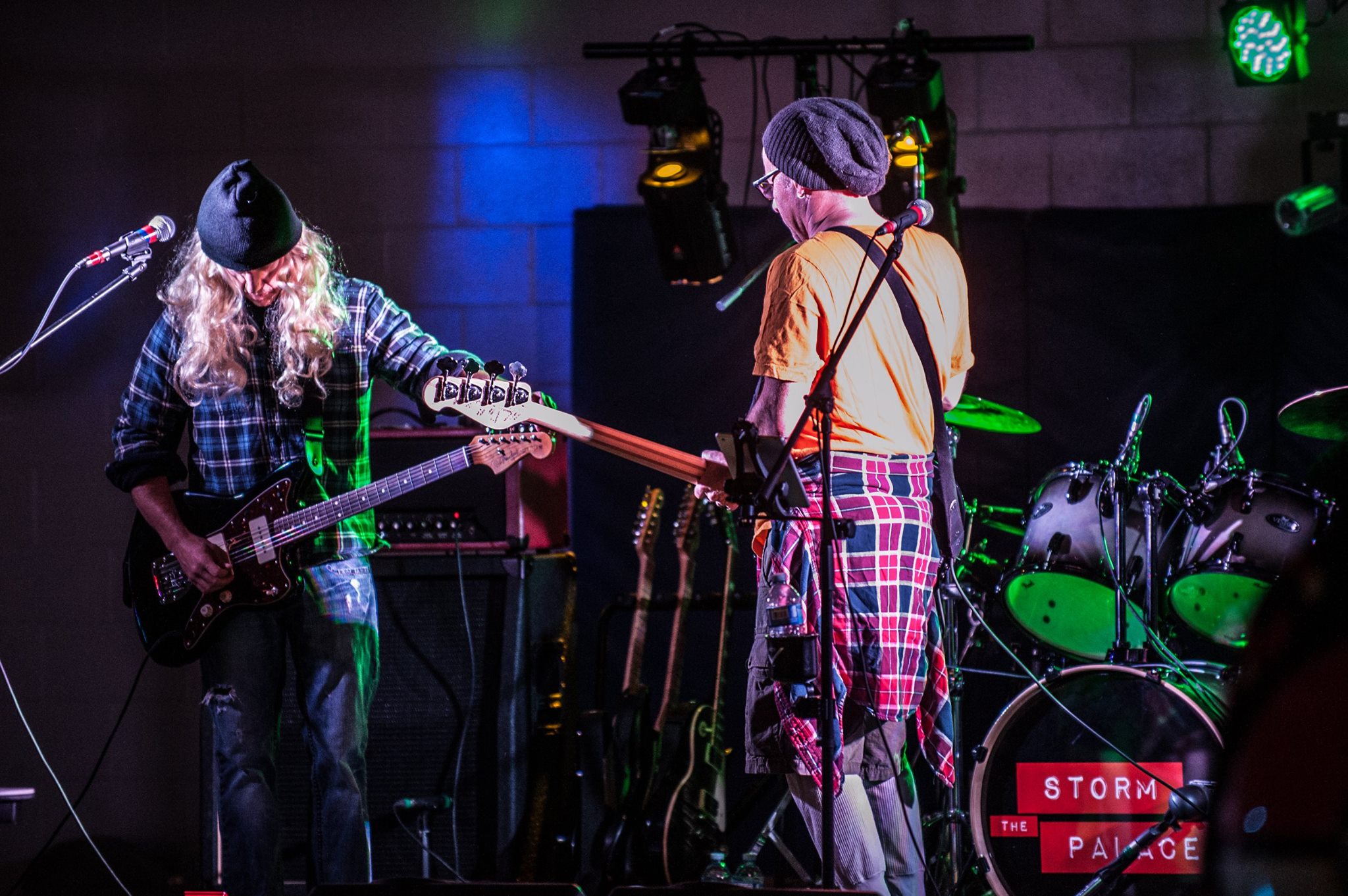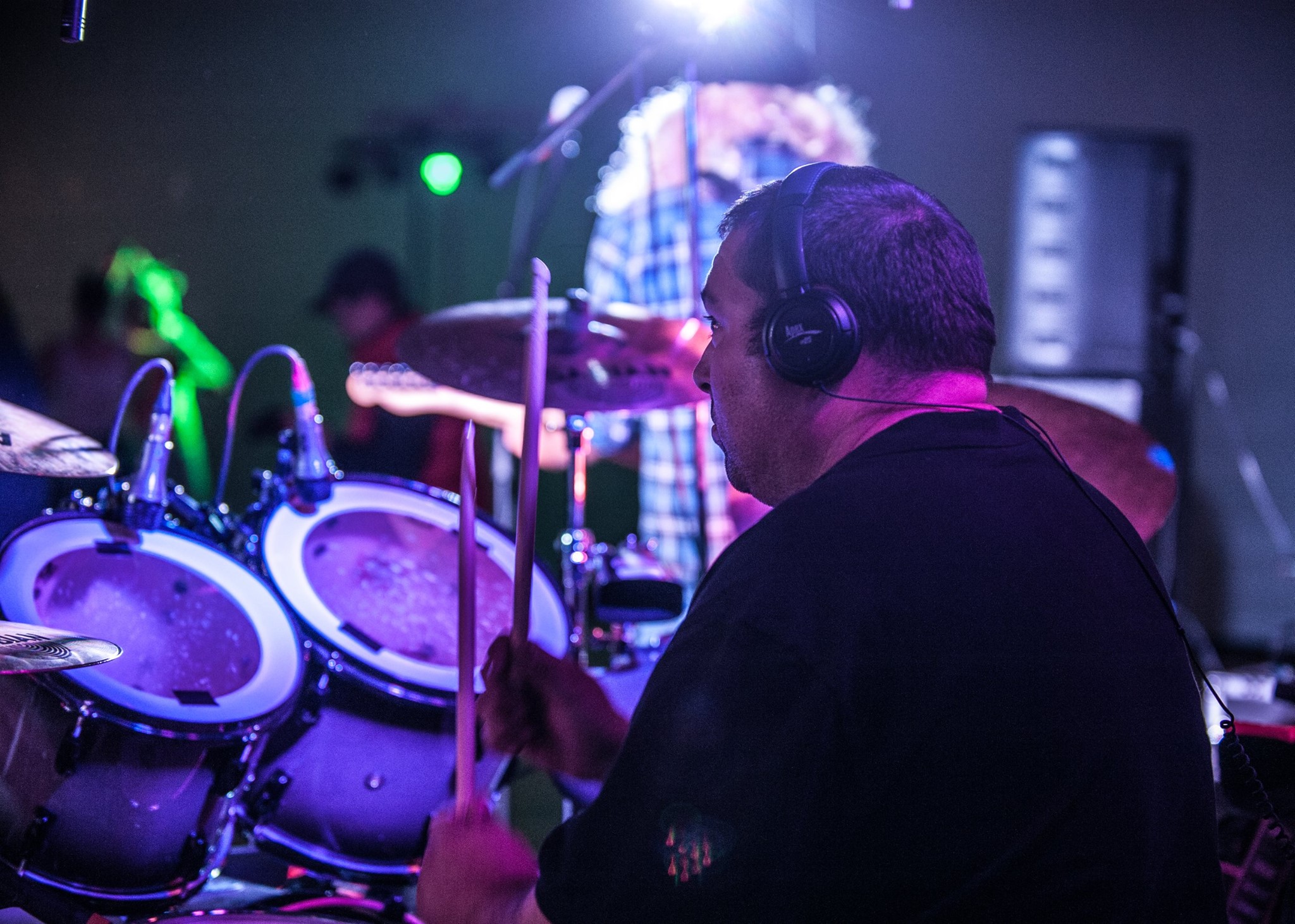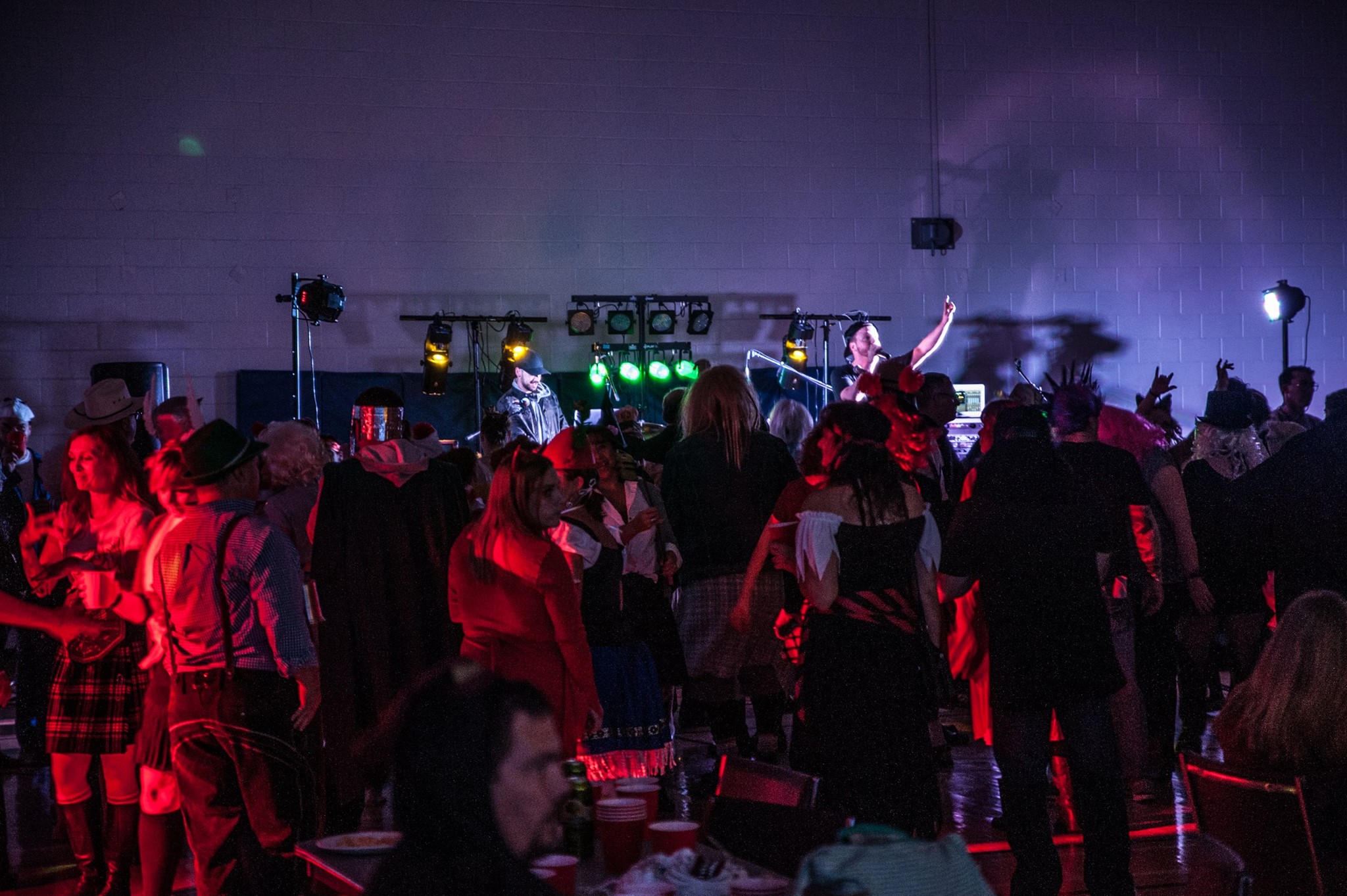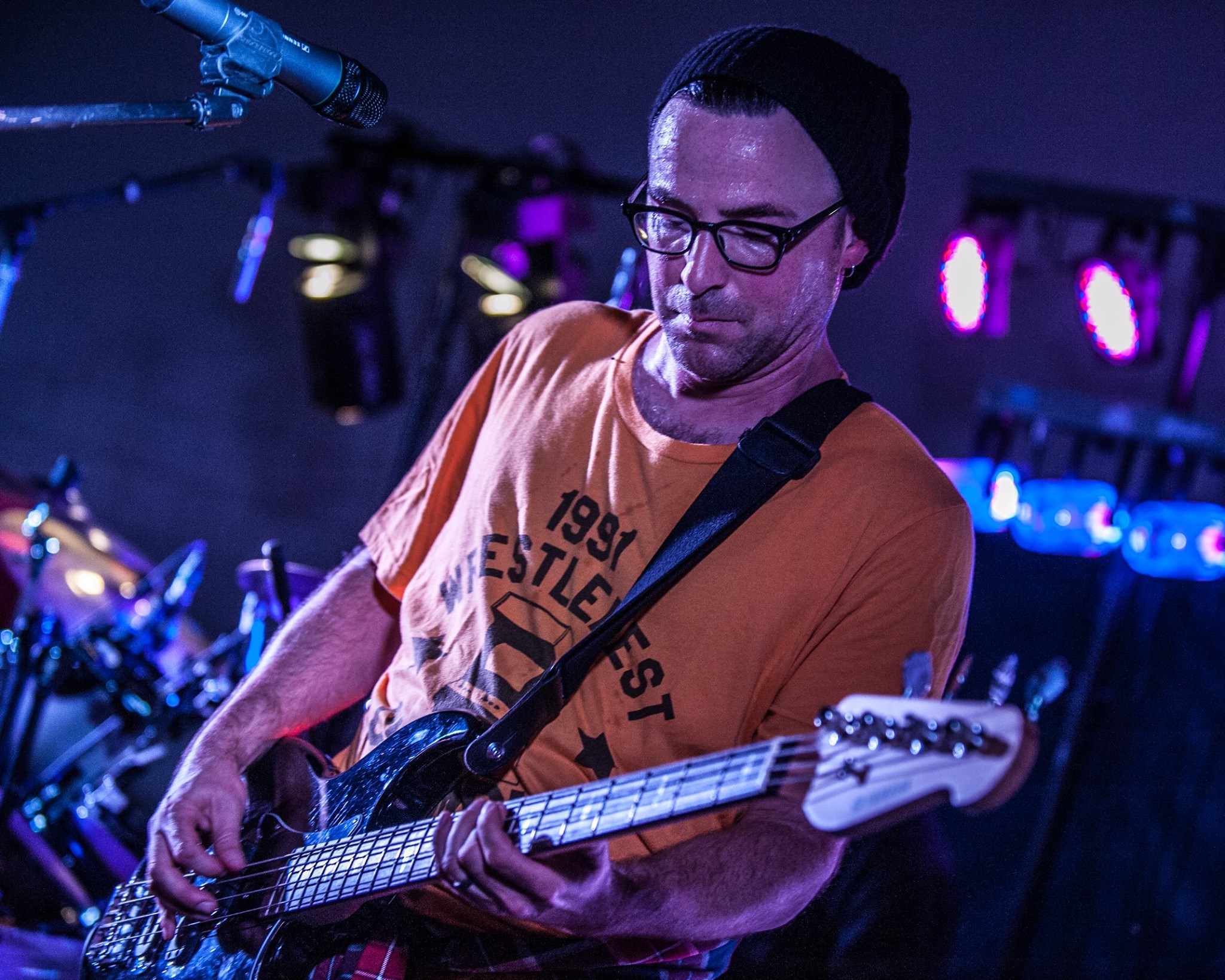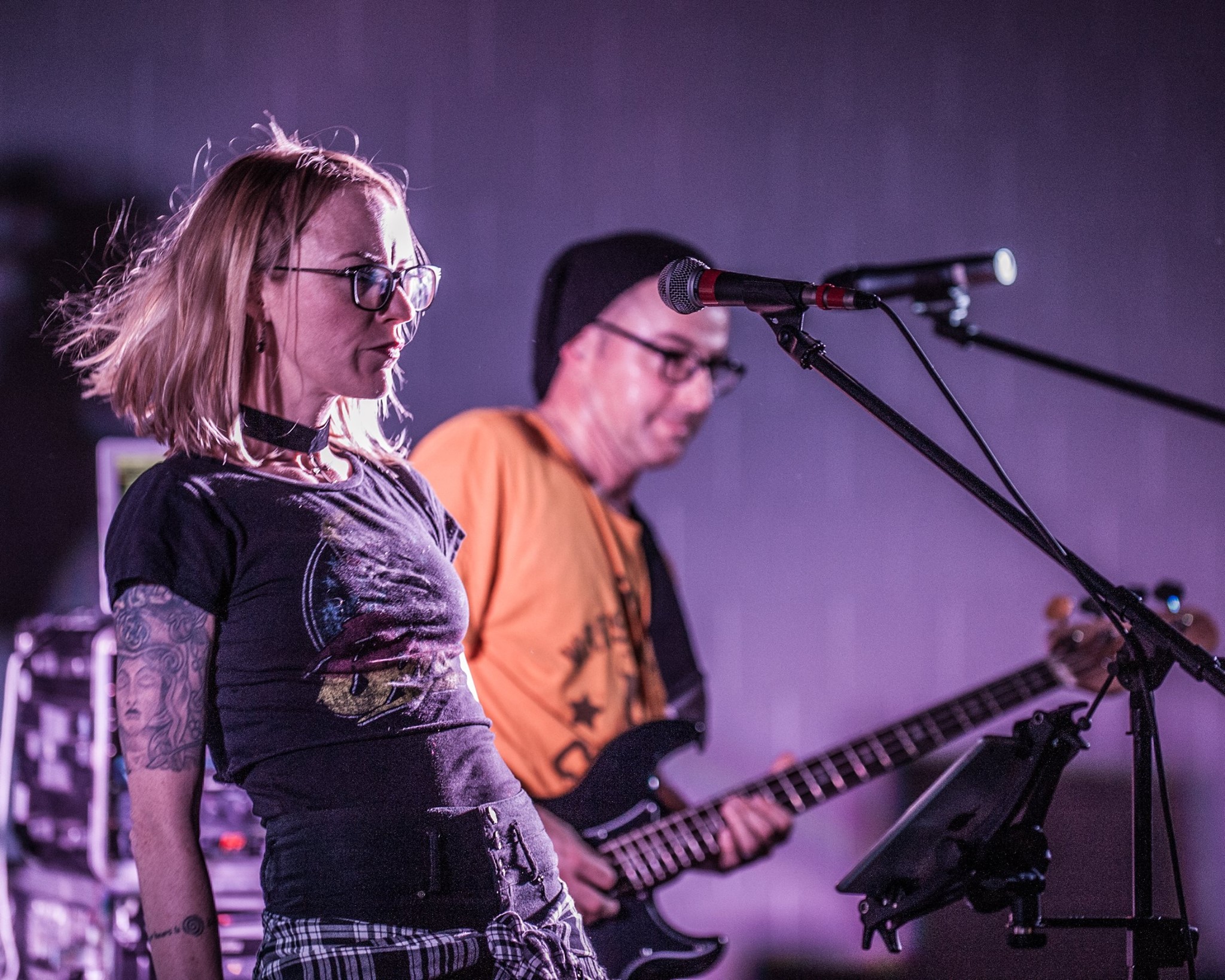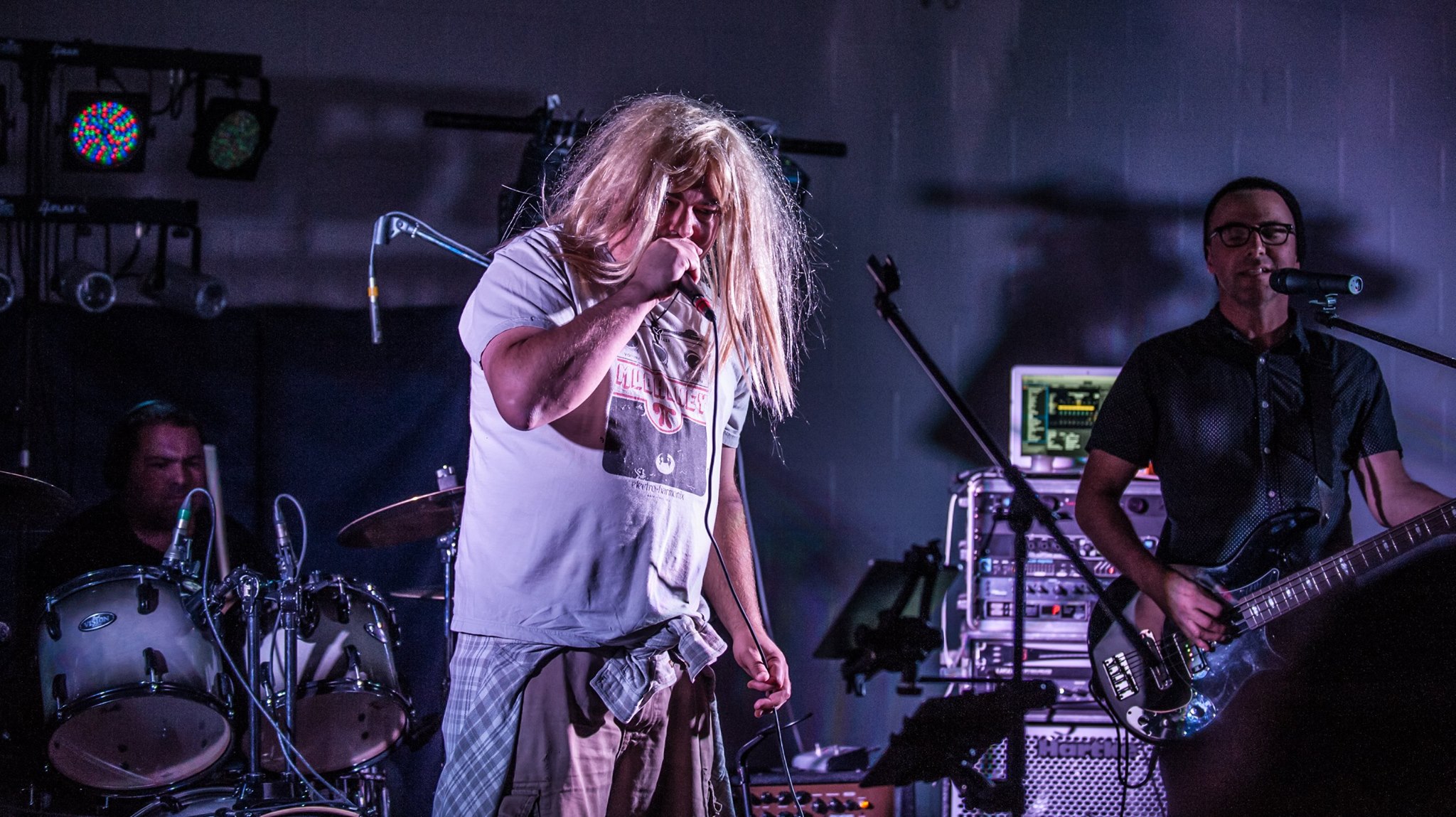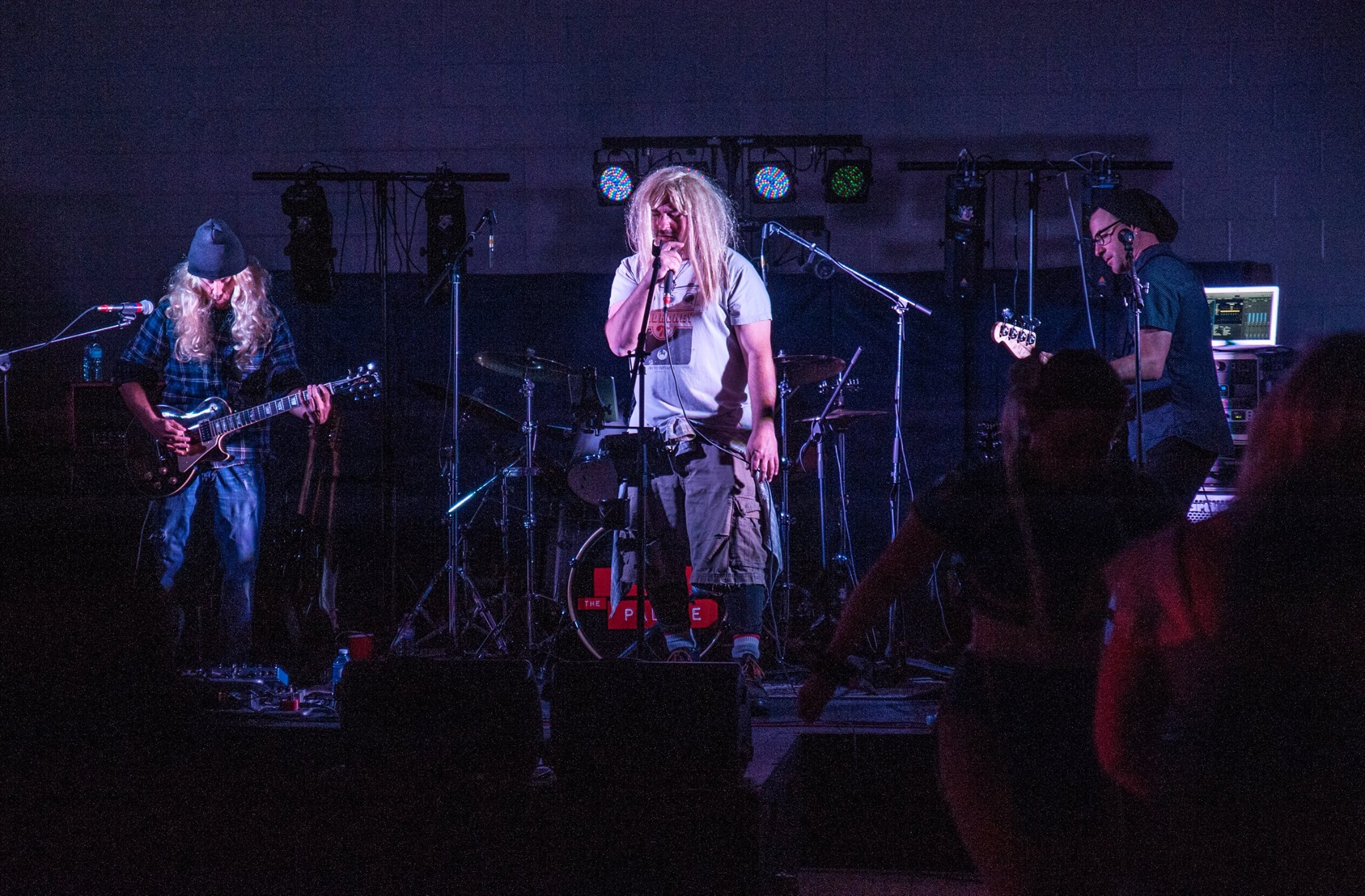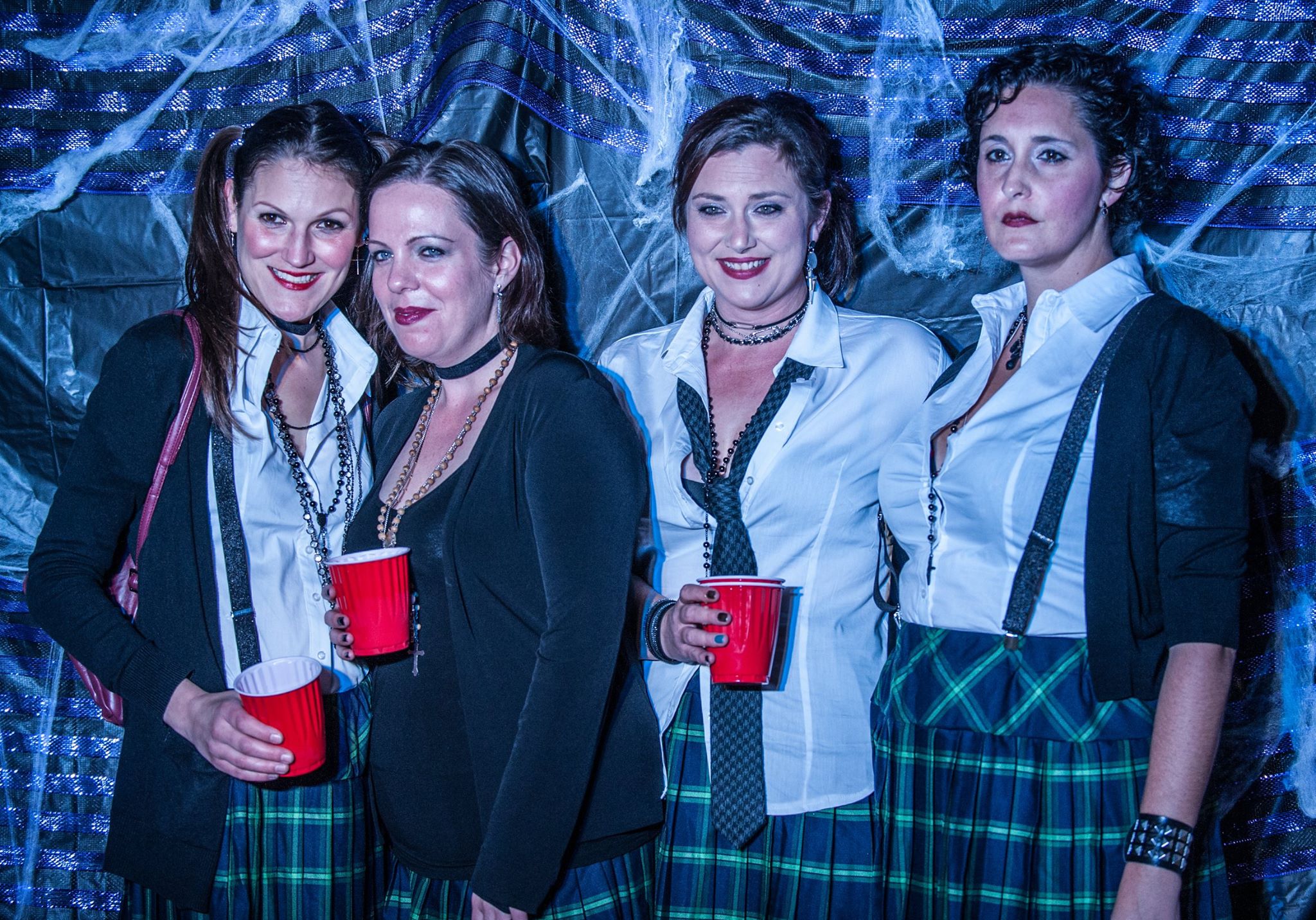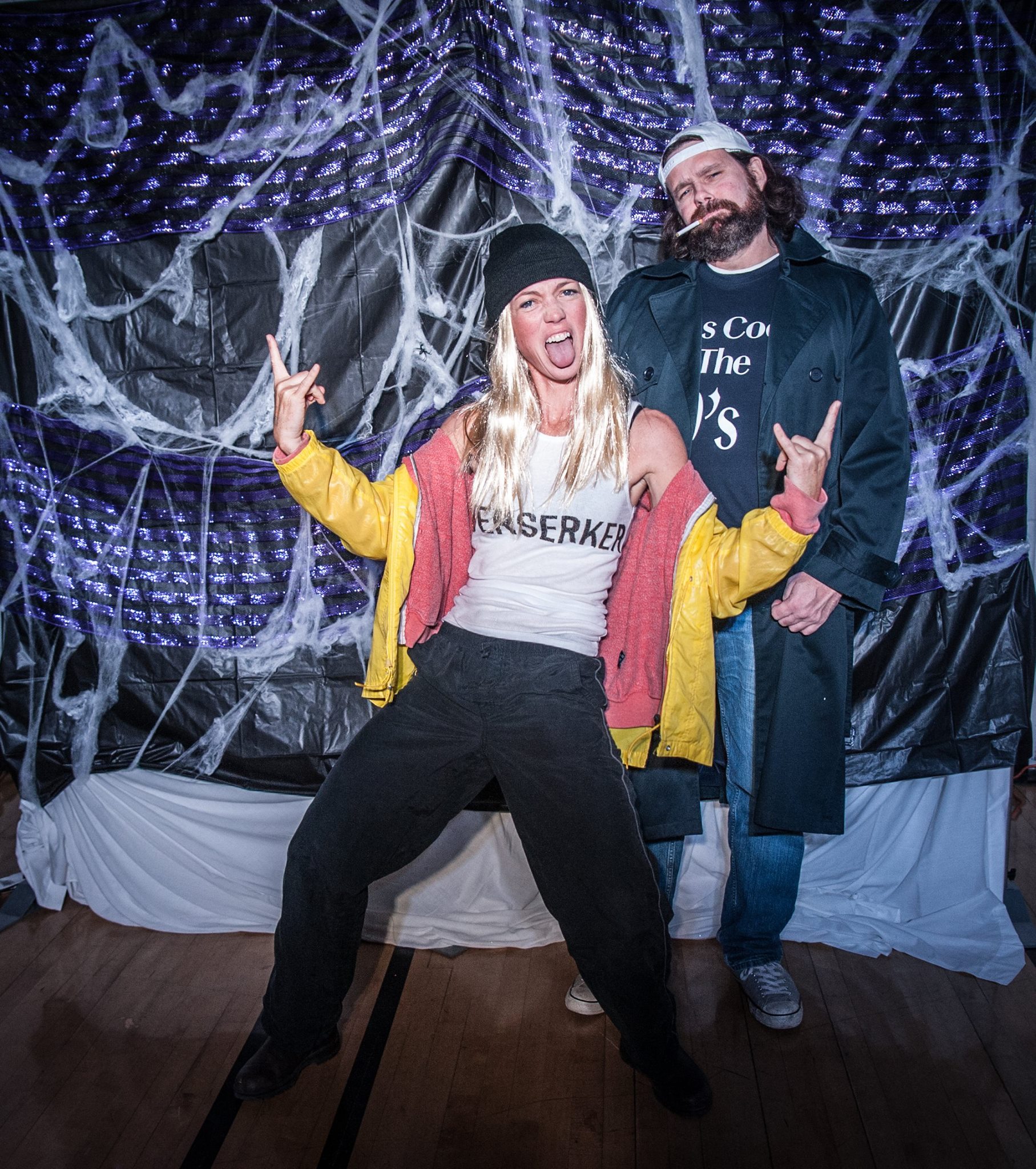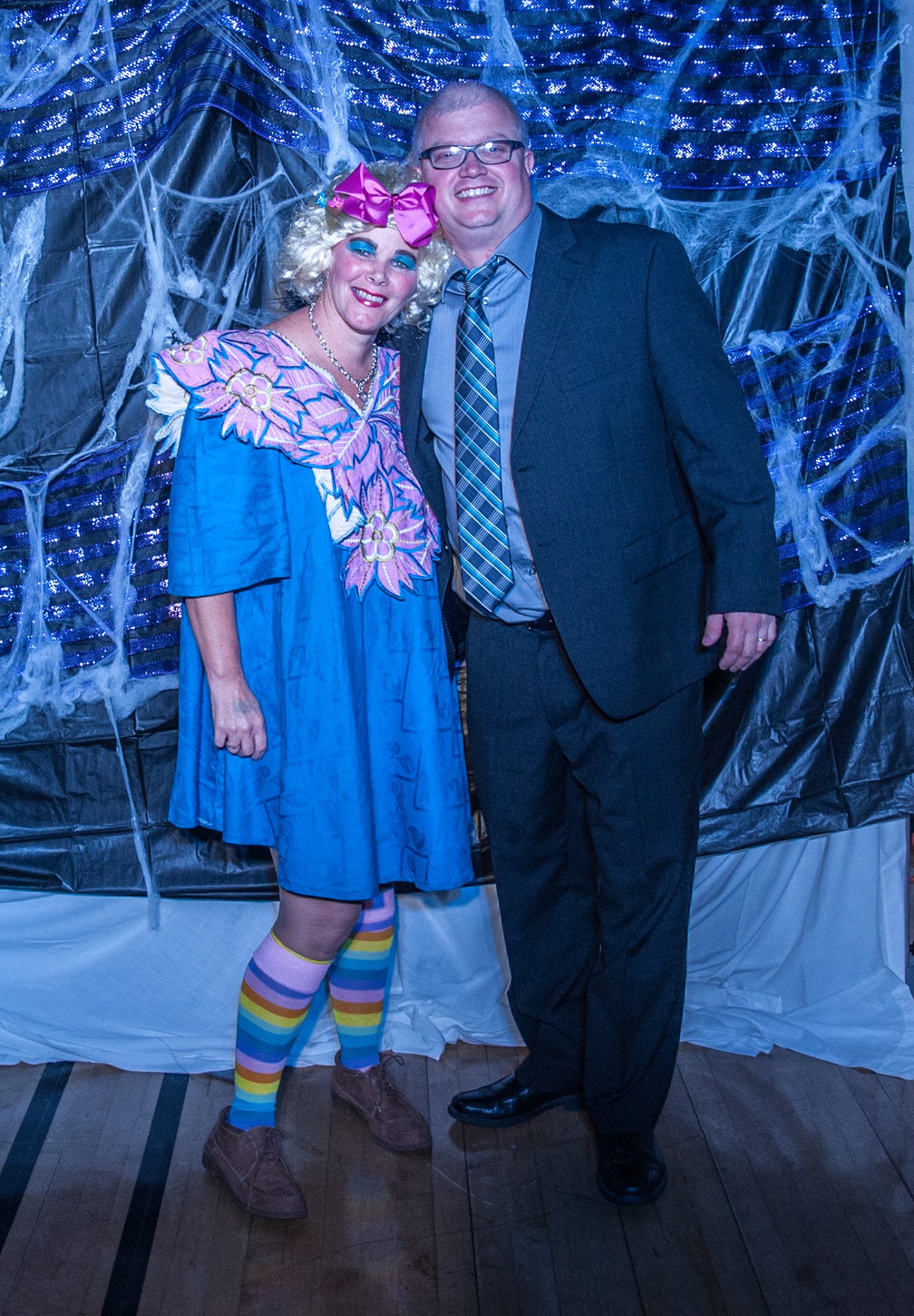 Thank you all from the bottom of our retro hearts,
Adam, Christian and Tim